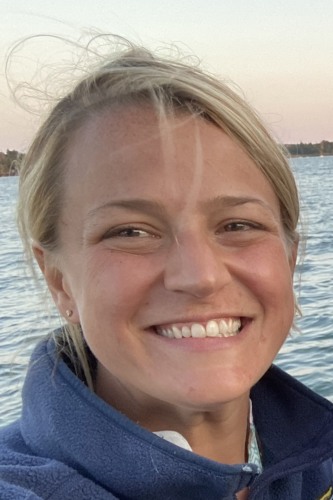 Antonia Halstead
B.A. English, Williams College, 2009., M.A. English & Comparative Literature, Columbia University, 2017.
Research Interests
American Literature and Culture, Race and Slavery, Studies in the Novel, Transatlantic Studies
My primary interest is transatlantic approaches to pre-1900 Literature of the Americas, in conjunction with ecocriticism, animal studies, and aesthetics. More specifically, I am interested in the colonial space of the Americas as a site of literary representation because it draws on a multiplicity of genres and impulses—natural history, imperial and colonial, and aesthetic—to represent human, plant, and animal bodies.