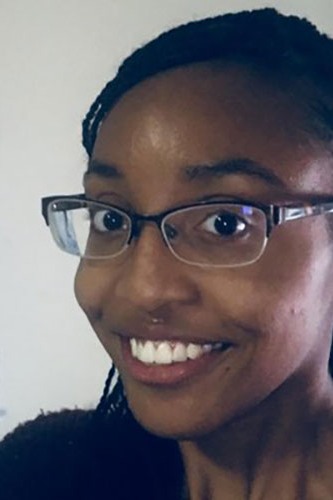 Brianna McNish
B.A., English, University of Connecticut, 2019.
Research Interests
African American Studies and the Black Atlantic, American Literature and Culture, Digital Humanities, Literary and Cultural Theory, Race and Ethnicity, Studies in the Novel, 20th-Century and Contemporary
My research interests are foregrounded in the representation of selfhood in the American novel during the Interwar Period. More specifically, I am invested in how these texts engage with representations of the racial "other," how these constructed identities influence the narrative form, and, more broadly, the cultural memory of America following World War I. My interests are largely centered around writers of the Lost Generation and Harlem Renaissance.