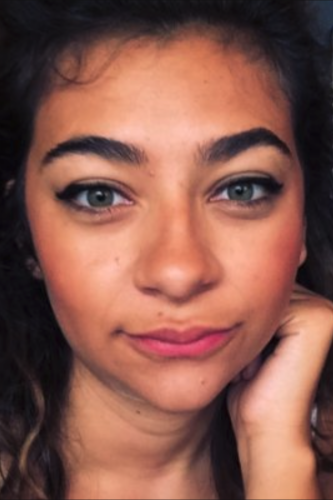 Devon Epiphany Clifton
A.B. English and Women's and Gender Studies, Lafayette College, 2016., M.A. English, New York University, 2018.
Research Interests
African American Studies and the Black Atlantic, Gender and Sexuality Studies, Literary and Cultural Theory, Queer Theory/Gay and Lesbian Studies, Race and Slavery, Psychoanalysis
Dissertation Title
Psychoanalytics: Towards A Black Object Study
In my dissertation, titled "Psychoanalytics: Towards A Black Object Study," I think through three representational fields: literature, black studies, and psychoanalysis. Centering what Ann duCille calls "the black feminist critical enterprise," I explore the ways that the concept of blackness materializes as an object to be apprehended, registered, or read for in the first place. I argue that attending to this materialization is integral to the righteous work of black feminist literary scholarship. I re-purpose the model of thinking used in psychoanalytic object relations theory to theorize blackness within literature and academic discourse as a "representational object(s)." What I call "black object thinking" is both a theorization of blackness, and a way of theorizing blackness. I borrow the term "psychoanalytics" from Hortense Spillers's writing about
the usefulness of psychoanalysis for theorizing race. Although my work speaks to African American studies specifically, it is deeply shaped by Caribbean afro-diasporic literary representations of blackness.

"Rededication: Hurston, Black Object Thinking, and "the black feminist critical enterprise." The Journal of American Culture. Forthcoming September 2022.
Interview with Colin Channer. "Student Voices: Race & Poetry." Race & Series. Brown
University. Forthcoming.