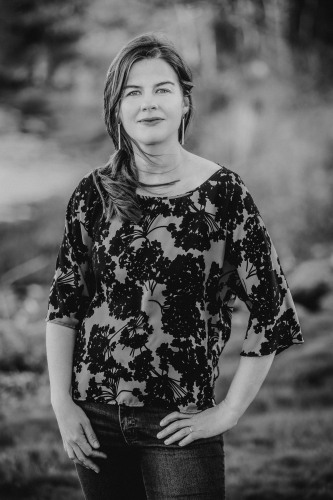 Elizabeth Rush
Assistant Professor of the Practice, Nonfiction Writing Program
Office: 70 Brown St., Rm. 401A
Research Interests
Creative nonfiction, Environmental Literature
Degrees
B.A. English, Reed College, 2006.
M.F.A, Southern New Hampshire University, 2010.
Professional Accomplishments
Elizabeth Rush is the author of Rising: Dispatches from the New American Shore, a finalist for the Pulitzer Prize in General Nonfiction, and Still Lifes from a Vanishing City: Essays and Photographs from Yangon, Myanmar. Her work explores how humans adapt to changes enacted upon them by forces seemingly beyond their control, from ecological transformation to political revolution. Rush's essays have appeared in the New York Times, Harpers, Granta, Creative Nonfiction, Orion, Guernica, Le Monde Diplomatique and others. Rush is the recipient of fellowships from the National Science Foundation, the Andrew Mellon Foundation, the Howard Foundation, Oregon State University's Spring Creek Project, the Society for Environmental Journalism, the National Society of Science Writers and the Metcalf Institute. She is currently at work on a book about motherhood and Antarctica's diminishing glaciers.