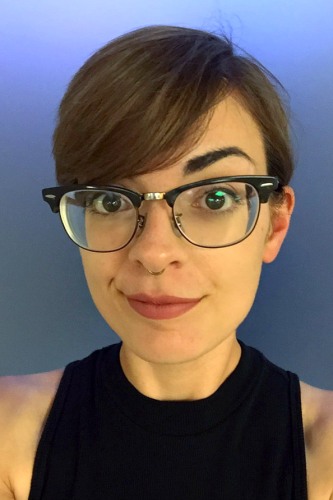 Erin Prior
B.A. English, University of Toronto, 2017., M.A. English, University of Toronto, 2018.
Research Interests
20th-Century and Contemporary, Genre Fiction, Philosophy of Science, Religion
My research examines how contemporary post-apocalyptic fiction finds hope in the precarity and uncertainty of our present moment. Drawing from a range of end-of-the-world novels, philosophy, religion, and scientific theory, I explore how dwelling in uncertainty—rather than trying to overcome or mitigate it—can transform spaces of ruin into places where wonder, experimentation, and cooperation can emerge. I am ultimately interested in how the willingness to not know might help us imagine new possibilities for the ways we think, act, and relate in the devastated landscapes of the present.