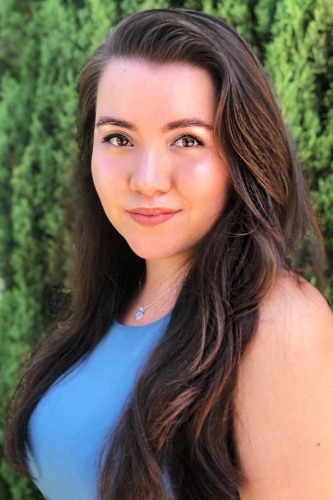 Olivia Anne Lafferty
B.A. English and Creative Writing, Wellesley College, 2018., B.A. Classical Civilization, Wellesley College, 2018.
Research Interests
Asian American Studies , American Literature and Culture, Colonial and Postcolonial Studies, Literary and Cultural Theory, Race and Slavery, Race and Ethnicity, 20th-Century and Contemporary, Gender and Sexuality Studies, African American Studies and the Black Atlantic
My research focuses on race theory and contemporary U.S. literature, including transpacific and transborder narratives. Currently, for my dissertation, I am investigating the resonances between and imbrications of differently raced subjects and their narrative productions. Specifically, I examine the effects of Spanish and U.S. colonialism upon raced subjects and their environments across Asian American and Latinx literature and art objects. I pay particular attention to the
multisensory, affective experiences of these subjects, their parahuman orientations, material transfigurations, and trajectories divergent from the projects of empire.